Legal Assistant
2-3 yrsApply here
Description
Grow Your Staff is looking for a Legal Assistant for a leading Legal firm based out of Denver, United States. The position is open to anyone located in Hyderabad, India or who is willing to relocate.

The role will have excellent growth opportunities. You will be directly working with the team based out of Denver from 5:30 PM – 2:30 AM IST i.e. 8 AM – 5 PM EST (Monday – Friday). Temporary WFH due to Covid.

​About the client​
The client is a legal firm that specializes in buying and selling construction equipment. Providing legal and consulting services for hundreds of equipment companies throughout North America and around the world, we represent manufacturers, dealers and rental companies worldwide on a wide range of issues.

We are looking for someone who has excellent communication skills, is extremely detail-oriented and can perform legal research and proofread documents on U.S laws applicable to construction equipment.

​Responsibilities
Proofreading and correcting legal documents
Performing legal research on U.S laws
Knowledge of U.S laws pertaining to purchasing and selling construction equipment
Representing the firm in a responsible manner at all times

​Base pay CTC in the range of INR 6,50,000 – INR 8,50,000 per annum.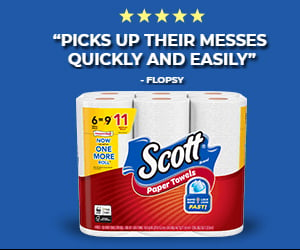 Key Requirements
​Qualifications:
College graduate preferred, but not mandatory
Proficient in Microsoft Word and Excel
High proficiency in English
Excellent proofreading skills
Strong attention to detail
Strong verbal and written communication skills
High level of legal acumen

We want someone with at least 2-3 years of work experience. However, we are open to hiring people with lesser experience if you can demonstrate your skills!