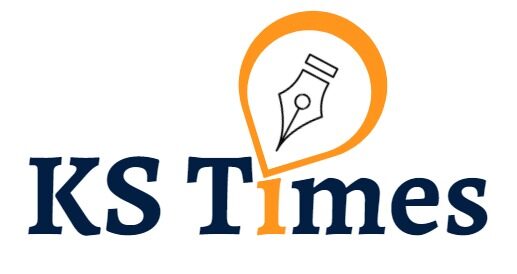 Introducing KS TIMES, a wide platform where one can get enough information to read and stay updated on the legal world. This platform is for writers in the legal field and students or scholars to showcase their views. This platform will provide the subtle knowledge of the law. In addition, will also provide regular updates from the field of law and we are becoming a bridge to reach out to the world. We provide a vast platform of information to all the readers out there in the form of:
Articles
Legal news
Experts corner
Case brief
Interviews
Legislation updates
Contemporary legal issues
Legal current affairs
EDITORIAL BOARD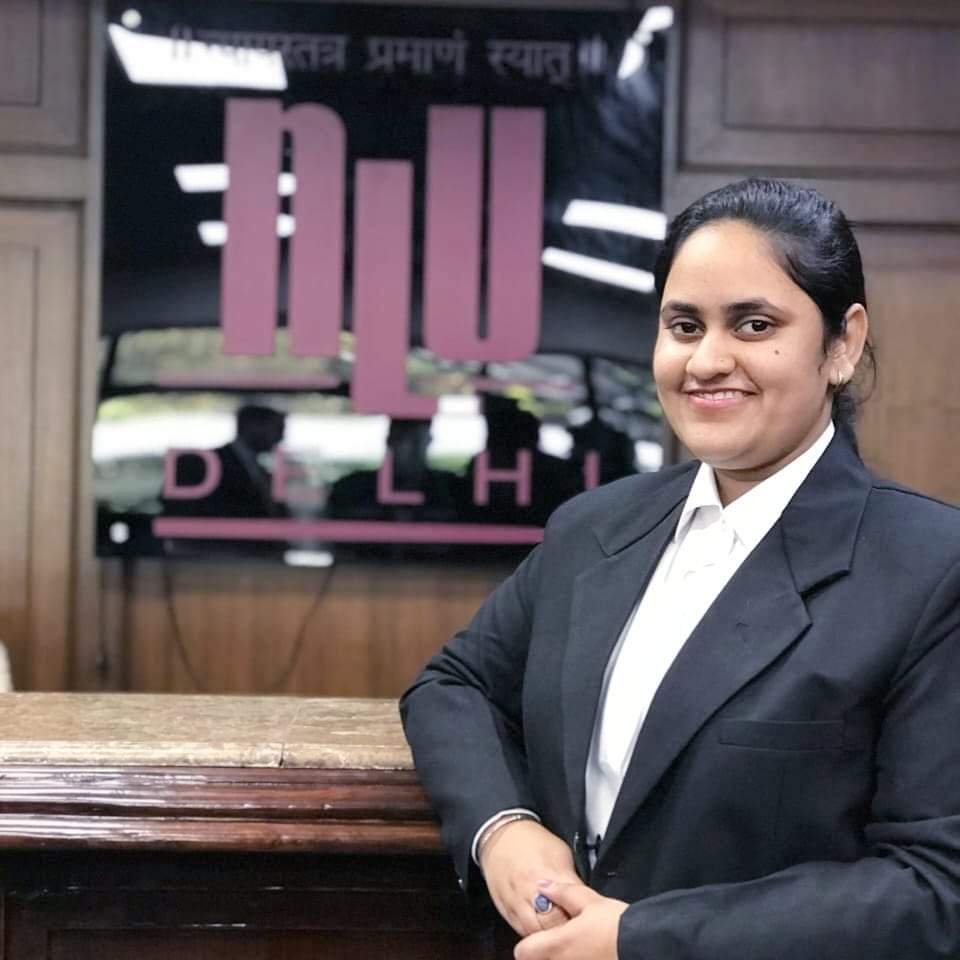 Ms. Harshita Kapoor
Harshita Kapoor student of 2 nd year pursuing LL.B. from City Academy Law College, University of Lucknow. Got 4 publications under her name in National Journals. Presented more than 4 research papers in National and International seminars and conferences. Successfully participated in several online and offline debates, essay and article writing competition. She has successfully completed more than 4 additional courses from the National Law Universities and other Universities across the Nation. Done various internship at ProBono, High Court Of Judicature At Allahabad, Lucknow Bench, and Department of Justice, Ministry of law and justice. Presently working in editorial team of 'Knowledge Steez'.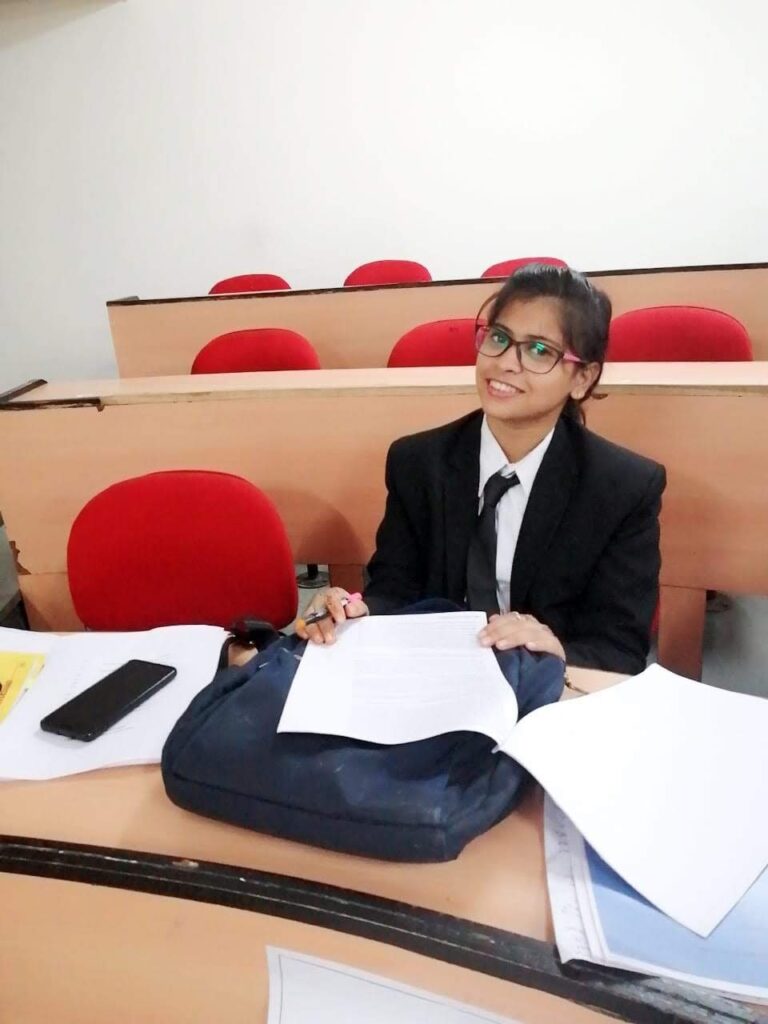 Ms. Shriya Mishra
Shriya Mishra student of 5th year B.A.LLB(H) at Amity Law School, Amity University, Lucknow Campus. She has got her 3 research papers published at various platforms and journals. She had participated in several moot courts at intra and national level. Successfully participated in online and offline quiz and article writing competitions. She has completed her internships at Uttar Pradesh Human Rights Commission, All India Human Rights Association, High Court of Judicature at Allahabad, Lucknow Bench, District Court of Faizabad. At present she is working as content editor in Knowledge Steez.
.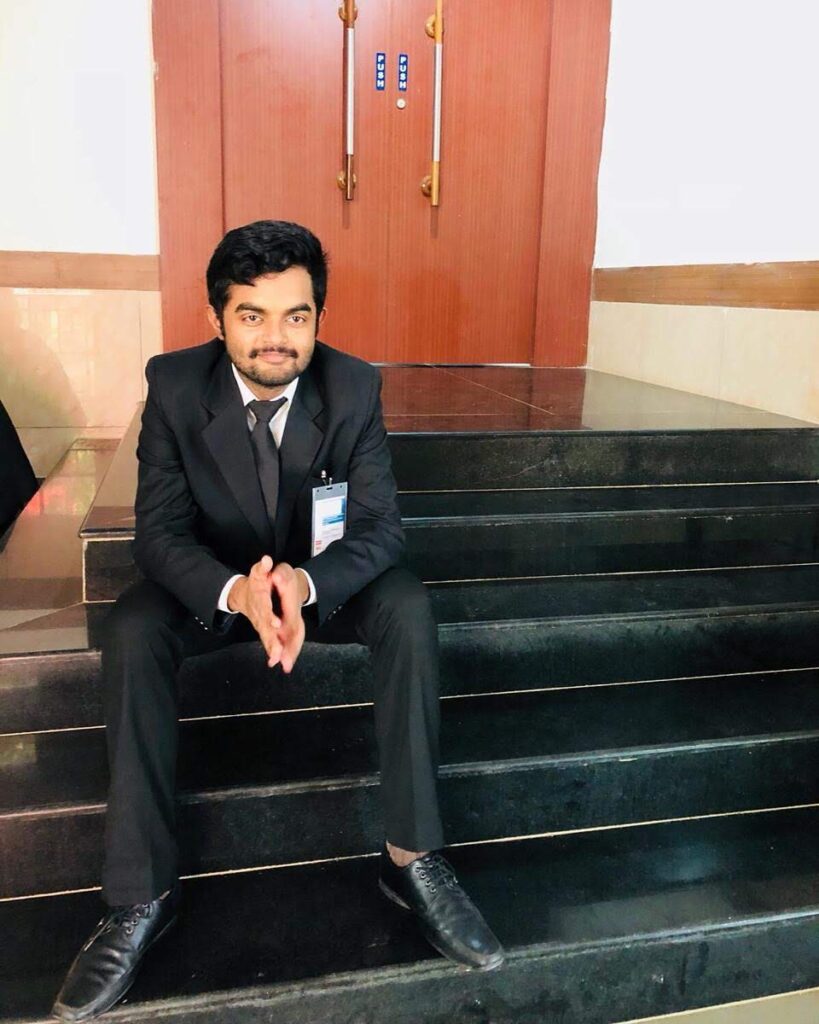 Mr. Kumar Adarsh
Kumar Adarsh is a 4th-year student studying at KIIT School Of Law, KIIT University, Bhubaneswar Odisha. He is pursuing BBA LLB (Honours) and a specialization in criminal law honors. He is having a bit of experience in mock trial competitions. I have published one article with my co-authors. He had interned under senior advocates of the district court and high courts of Patna and Kolkata as I have a keen interest in litigation. He had learned drafting through online courses and used it in my internships. Though now I have recently developed my interest in writing research papers and articles which shall be published in coming days.
.
Ms. Namrata Chaudhary
Namrata Chaudhary, a B.A.LL.B final year student from G H Raisoni Law School, Nagpur also pursuing a Company Secretaryship from the Institute of Company Secretaries of India. She has worked with various NGOs and has also interned with distinguished advocates of Nagpur. She has been a semi-finalist in the All India Company Law Quiz and keeps participating in whatever opportunities come by her way. She has also participated in various extracurricular activities such as hands-on training in the field of journalism, performing arts, and filmmaking. She has a keen interest in research-related activities and has been associated with various organizations for content writing and editing. She currently works in the content department of "knowledge steez"
.