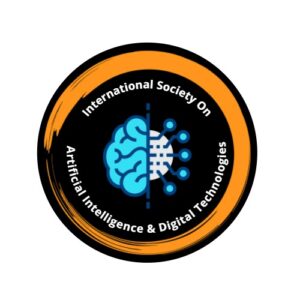 International Society of Artificial Intelligence and Digital Technologies
An Initiative by Knowledge Steez Edu Hub.
Discover the world of AI and digital technologies with International Society of Artificial Intelligence and Digital Technologies!
Membership Benefits:
Membership Certificate: As a member of ISAI-DT, you will receive a prestigious membership certificate, recognizing your commitment to the field of artificial intelligence and digital technologies.
Online Recognition: Life members of ISAI-DT will have their names prominently displayed on the society's official website, showcasing their dedication and support for the society's mission.
Event Discounts: Enjoy exclusive discounts on registration fees for our annual events, as well as our enriching summer and winter schools conducted abroad. Attend these events to network with experts, stay updated on the latest advancements, and exchange ideas with professionals in the field.
Training Program Discounts: ISAI-DT offers discounted rates for our comprehensive training programs. Enhance your skills and expertise in specific AI and digital technology domains through specialized training sessions conducted by industry experts.
Membership Categories and Fees:

Student Membership: For students passionate about AI and digital technologies, an annual membership fee of only 2000 INR grants you access to all the benefits mentioned above.
Professional and Teacher Membership: Professionals and teachers can join ISAI-DT for an annual fee of 3000 INR, unlocking a wide range of benefits tailored to their needs. Alternatively, a lifetime membership can be obtained for 15000 INR, ensuring long-term access to our resources and events.
Institutional Membership: Organizations and institutions can become members of ISAI-DT to foster a culture of AI and digital innovation. The annual institutional membership fee is 30000 INR, while a lifetime membership can be secured for 150000 INR. In addition to the existing benefits, institutional members will have the extra advantage of having their logos prominently displayed on banners and flyers for all our summer schools, winter schools, training programs, and conferences, further showcasing their commitment to technological advancement.
Bank Account Details:

Account holder name: Knowledge SteezEduHub LLP
Account number: 001463300001712
Type of Account: current account
Bank name: Yes Bank Ltd
Branch address: PLOT NUMBER 38 BLOCK H 1 A SECTOR 63, NoidaIFSC Code : YESB0000014
Join ISAI-DT and be part of a vibrant community at the forefront of AI and digital technologies. Expand your knowledge, network with professionals, and contribute to the advancement of this exciting field.
To join or learn more about ISAI-DT membership, please visit our official website or contact us directly. Start your journey towards a future powered by artificial intelligence and digital innovation with ISAI-DT!
Note: Membership benefits and fees are subject to change. Please visit our website or contact us for the most up-to-date information.
Our Supporting Organization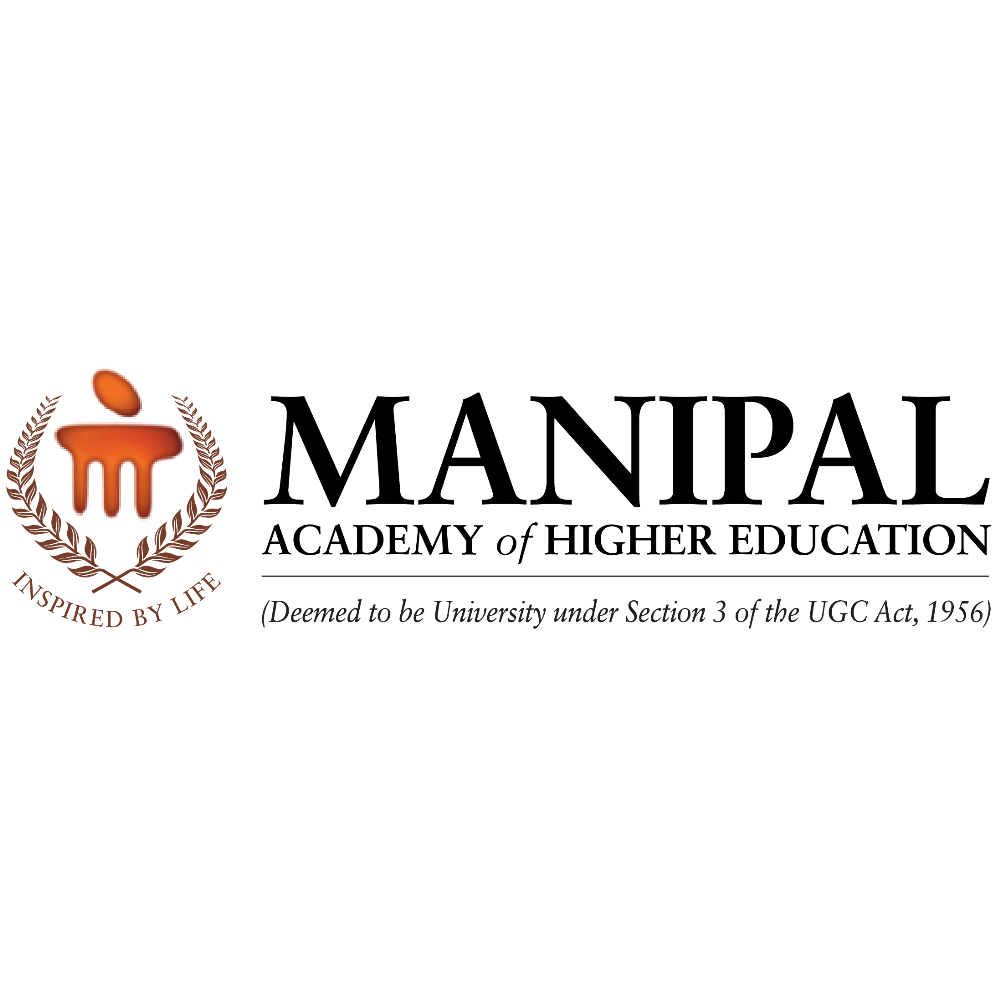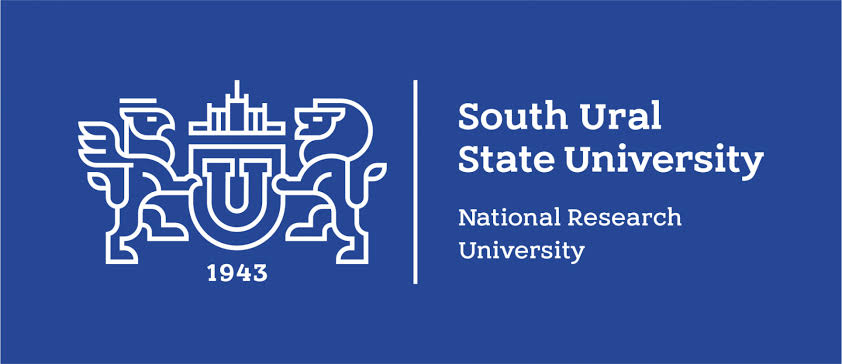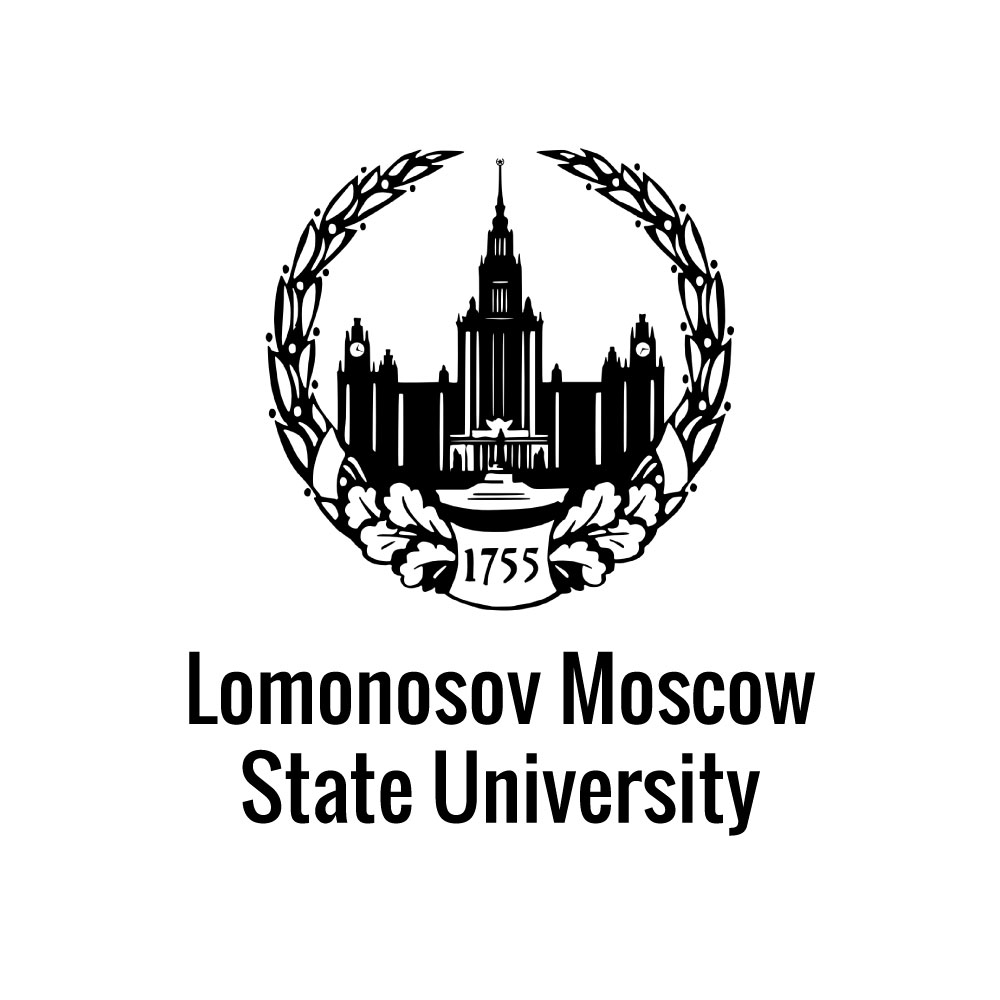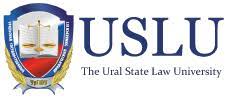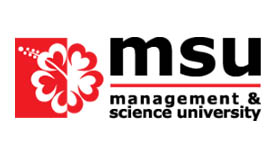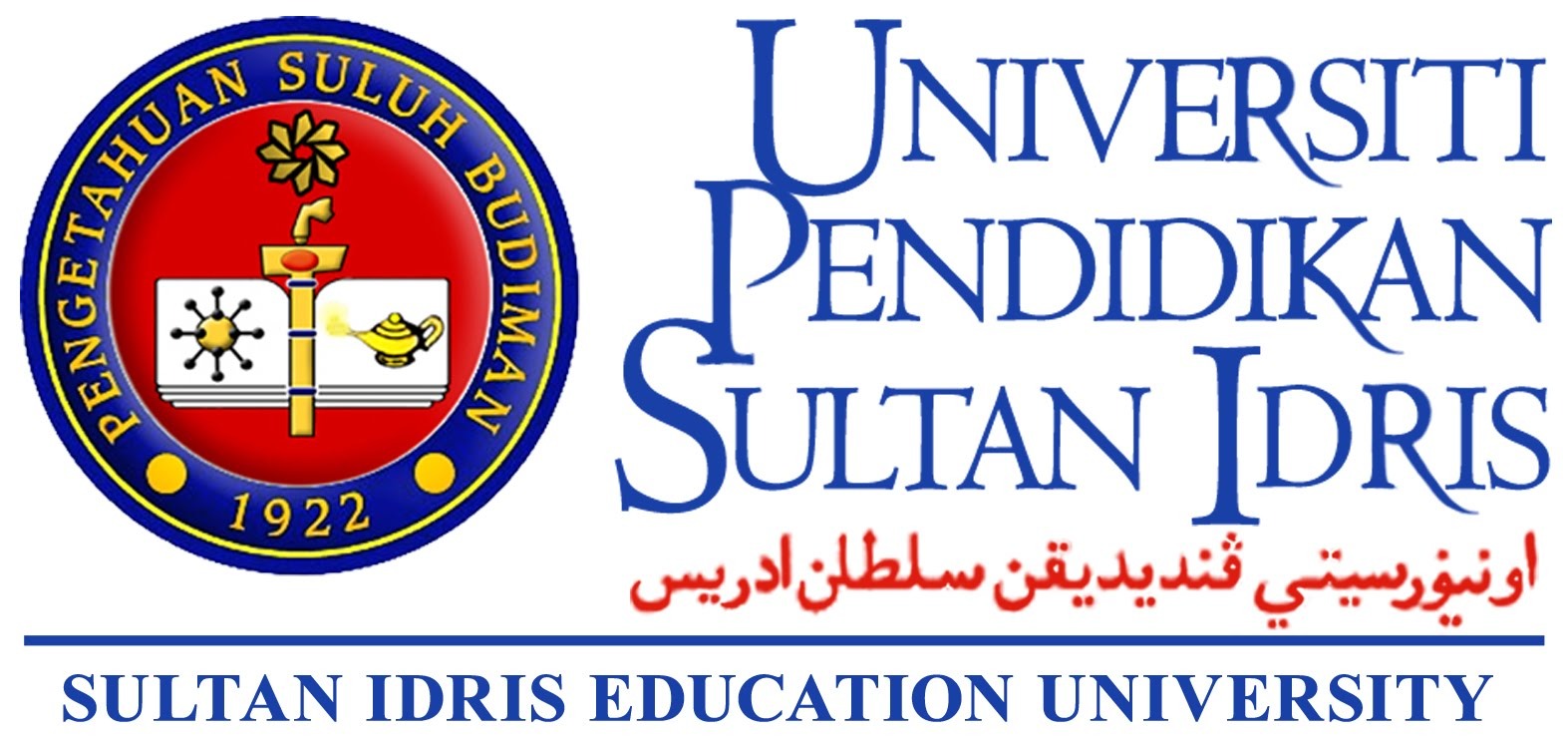 Artificial Intelligence Society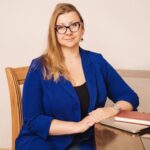 Dr. Elizaveta A. Gromova
Deputy Director for International Cooperation, Institute of Law, South Ural State University (National Research University)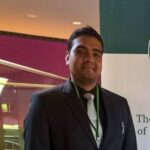 Dr. Niteesh Kumar Upadhyay
Founder- Knowledge Steez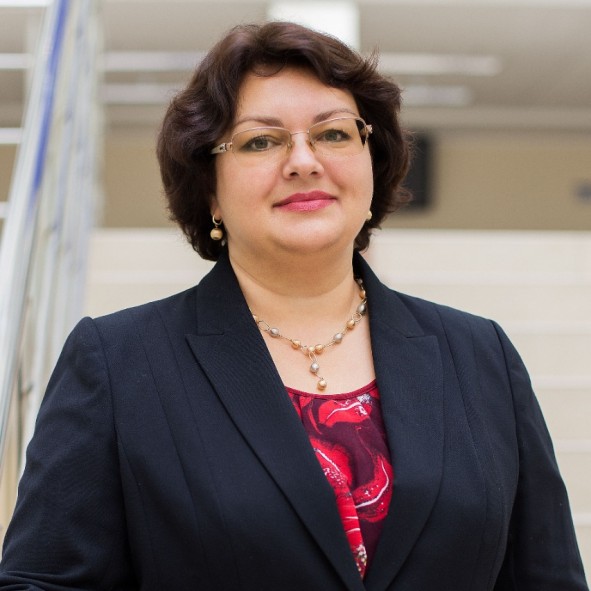 Dr. Yulia Kharitonova
Professor, Law Faculty of Moscow State University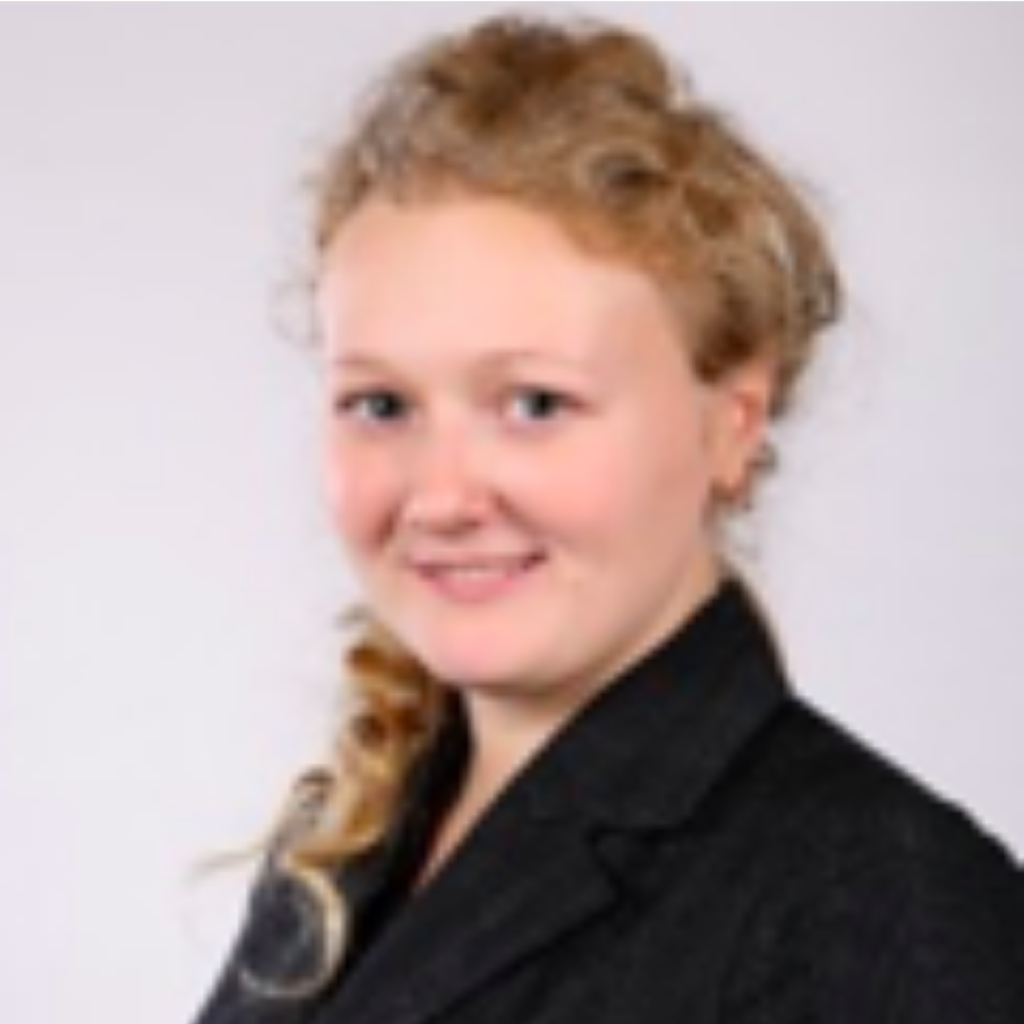 Dr. Maria Bazhina
Ural State Law University named after (V.F. Yakovkev)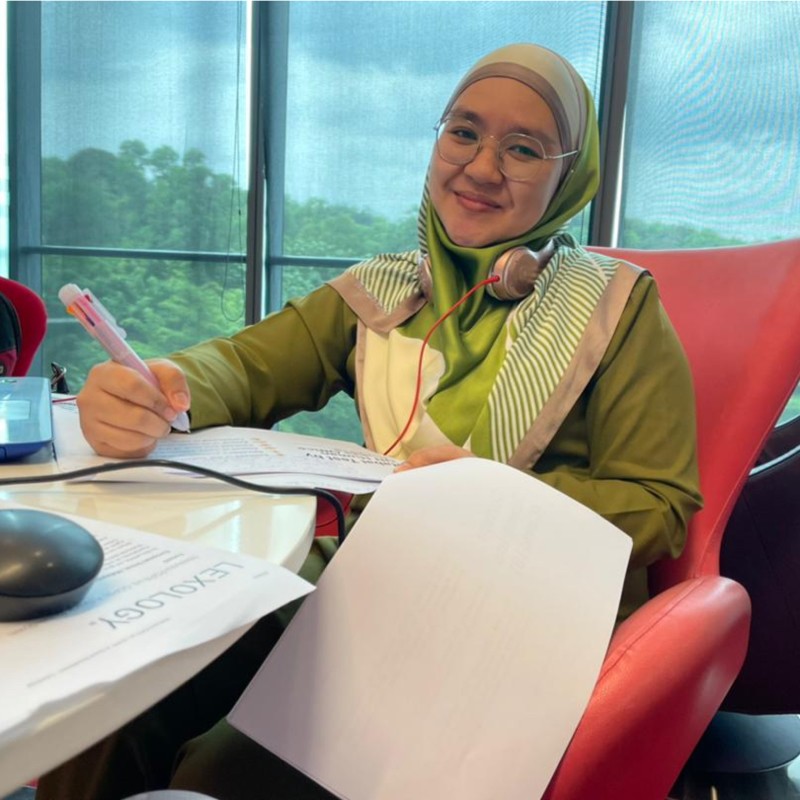 Dr. Nadia Nabila Mohd Saufi
Lecturer in Law, Management & Science University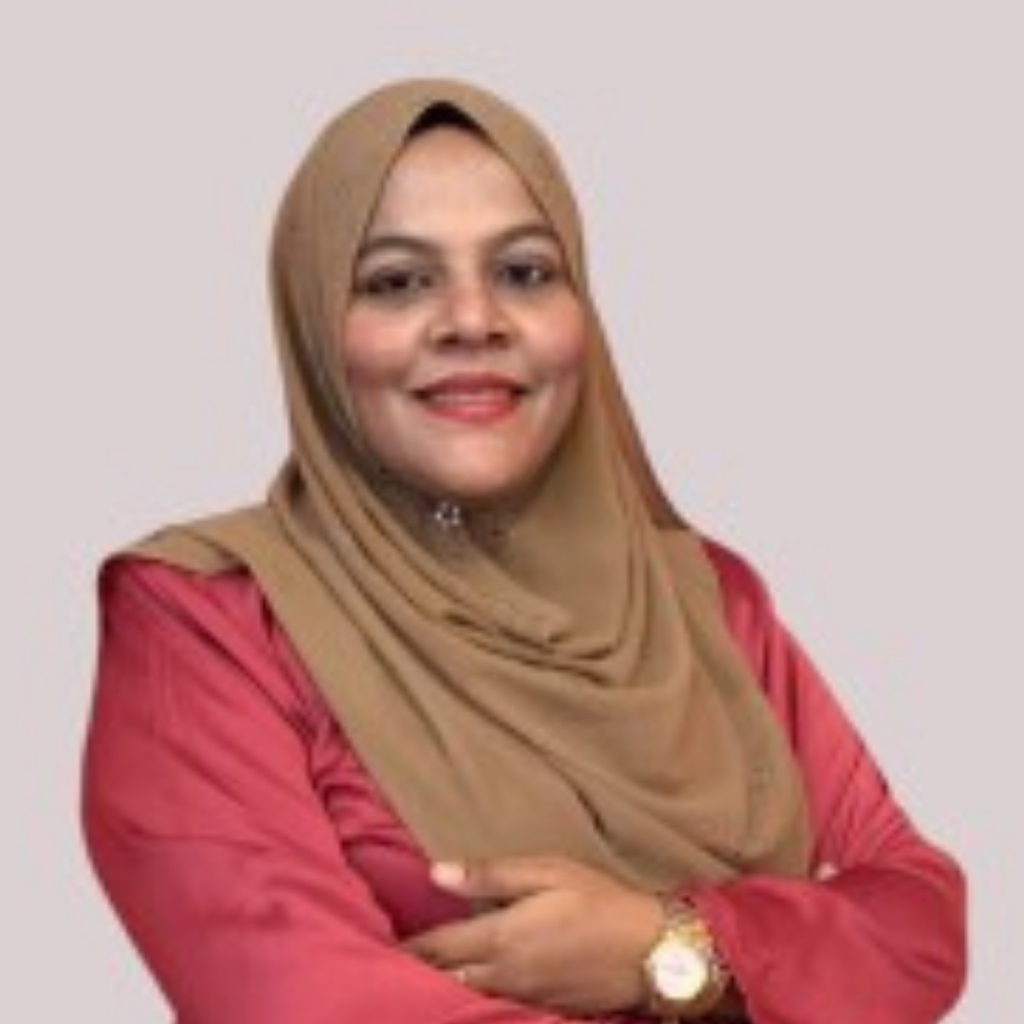 Dr. Saslina Kamruddin
Senior Lecturer, Sultan Idris Education University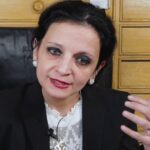 Prof. Dr. Antonietta Elia
Senior Associate Fellow in Law, University of Santiago de Compostela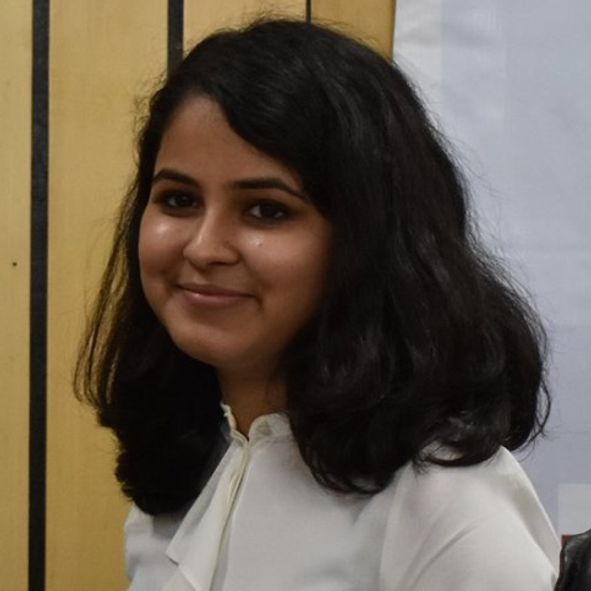 Co-ordinator, International Society on Artificial Intelligence and Digital Technologies
Dr. Saslina Kamruddin
Senior Lecturer, Sultan Idris Education University